A note from our founder Valerie Grandury
From Fighting Cancer to Fighting Wrinkles
Born and raised in Paris, living in Los Angeles, it all started after I was diagnosed with breast cancer. Cancer was a major wake up call, I realized that if I wanted to heal I needed to change everything. I quit my job, went back to school to become a health and wellness coach and embarked on the fascinating journey of removing all toxins from my life.
When it came to skincare, I was not ready to sacrifice performance. I wanted it all: efficacy + purity. Not finding, I started blending custom-made skincare, for private clients and myself. Word spread fast, demand grew quickly and so was born Odacité - French play on Audacity- marrying the best of two worlds luxurious French skincare & green California living. I hope you will give us a try!
Topanga: Odacité's Birth Place and Inspiration
Known as the bohemian-chic Brigadoon of Los Angeles, the roads of this magical canyon wind above the Pacific, between Los Angeles and Malibu. Like a soft whisper to the soul, Topanga Canyon invites your spirit into the captivating world of nature. Misty enchanted days of the pacific fog rolling into the canyon like a slow ethereal river… Divine citrus aroma awakening with the morning sun… Subtle scent of wild sage in the hot afternoon sun… Tender story of the night blooming jasmine… Here, all is beauty and harmony.
Sourcing only the best ingredients
Our endeavor is to produce the most effective products sans les toxins. We scout the world to source the highest quality ingredients, precious plant extracts, magical oils and potent cosmeceuticals. Ultimate potency, absolute freshness and complete purity are our criteria of selection, ensuring that each formula instantly improves the way your skin looks and feels. read more
Our promise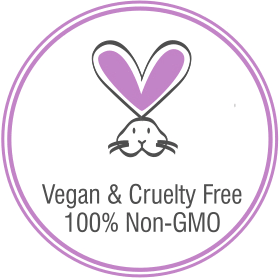 We test our products on real people and never on animals. We are proud of our PETA Certification .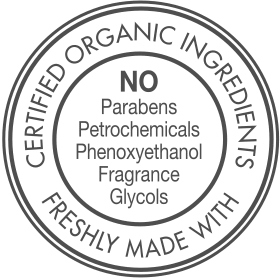 We NEVER USE any: Fillers | Parabens | Nanoparticles | Petrochemicals | PEG | Synthetic perfumes | Dyes | Phenoxyethanol.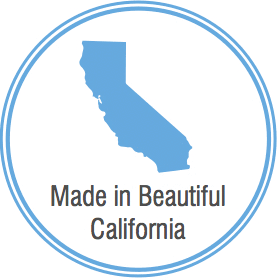 Made in California with French savoir faire, Odacité marries the best of two worlds: result-driven French skincare and the green California revolution. Efficacy plus purity.